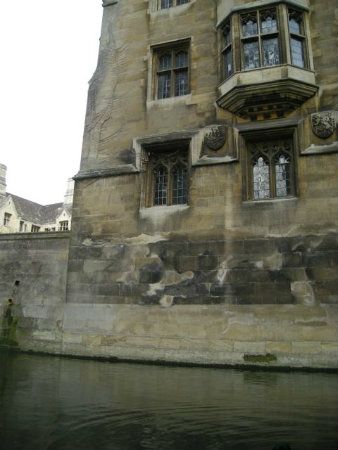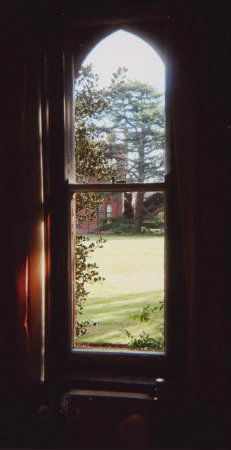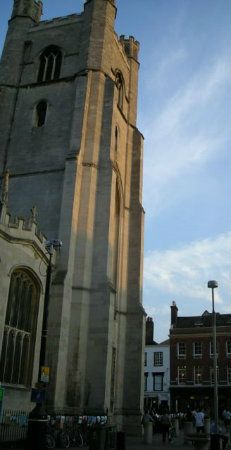 So, what is GreenZine?
GreenZine is an online, green publication for Cambridge. It was set up by the Cambridge Zero Carbon Society in partnership with many individuals, local groups, and student societies, (especially Energise Cambridge, CUECS and Transition Cambridge). We aim to offer an interesting overview of what is going on in Cambridge within the environmental movement, in order for people to find out about events and activities that may interest them, and in order for groups (especially student/local groups) to keep in touch with each other easily. As a result, we have divided each 'issue' into 3 sections: local, thought and lifestyle. The respective objectives of each section are to provide information about events and groups, a taste of the sorts of 'thoughts' Cambridge people are having with regards to environmental issues, and tips & ideas on how to live out life in a 'greener' way.
Issue 01, as I'm sure you can see, is online already, and Issue 02 will be out on the 31st January. Deadline for submissions for Issue 02 is the 30th January latest - we would love any articles on issues that interest, or rather, concern you, things you want to say, or news about local events/groups.
View the GreenZine 'advert' HERE. - Please repost and retweet away!
All the best,
Grace and Tim
greenzineeditors@gmail.com
nb: unless stated otherwise, all images are property of the editors